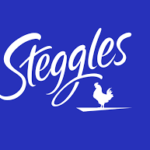 Steggles have been producing Australia's finest quality poultry products since 1919. We thank the Baiada family and the team at Steggles for their ongoing contribution to our Club and Grassroots Sport in Australia.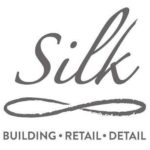 Troy has been in the shopfitting industry for 27 years. He has a small but professional team who work across Australian and New Zealand to provide their clients with high quality results.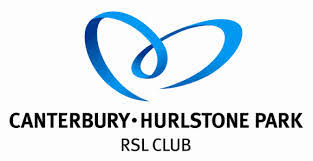 Since opening its doors in 1947, the Club has a long, proud history of supporting the community. It has become the destination of choice for its host of food outlets and offers function rooms for every occasion.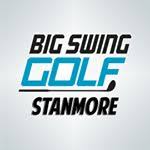 The ultimate indoor gold experience, conveniently located at 68 Parramatta Road, Stanmore and open 7 days a week for casual play, practice, coaching and competition. Its real, fun and fast!

Cardy & Co
Alan and the team at Cardy & Co have been with our Junior Program from the start. As an elite athlete himself, we thank Alan for giving back so generously and supporting our young players embrace their passion for football.

Through 'solutions focused' project and development management, SCA deliver their clients exceptional property results whilst accelerating programs, managing costs and mitigating risk across their project's entire lifecycle.